MD PERRICONE NO HIGHLIGHTER, HIGHLIGHTER
MD PERRICONE NO HIGHLIGHTER, HIGHLIGHTER
I was recently sent the Md Perricone No Highlighter Highlighter to try.
I have seen this brand around for a while now so was looking forward to getting a chance to test some of their products out.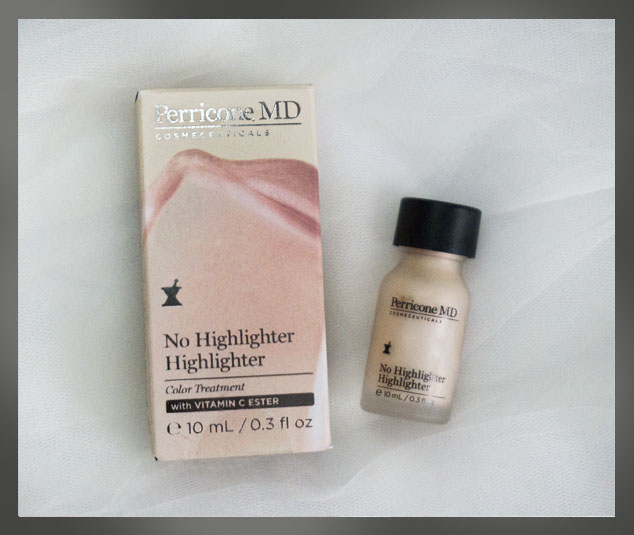 My favourite thing about this Md Perricones' products are that they are free from:
– Parabens
– Sulfates
– Phthalates
The highlighter is formulated with Vitamin C Ester to help brighten the skin and diffuse imperfections caused by sun damage and is suitable for all skin types.
I have to admit the packaging is slightly deceiving as it comes in a 'normal' sized box but only has a small 10ml bottle inside costing £29 but after using this product I realised it is well worth it!
So, my usual routine – prime, foundation, powder then highlight.
I then applied the Md Perricone No Highlighter Highlighter (thats a mouthful) and I was in love!!
This highlighter gives you a beautiful soft, natural glow with out any glitter or chalkiness and catches the light naturally.
Md Perricone has a similar consistency to Benefits' Highbeam but with a more dewy, subtle glow which is perfect for an everyday fresh faced look.
This highlighter can be used without foundation as it also improves skin tone and texture so perfect for holidays. It can also be mixed with your foundation if you like a more natural finish.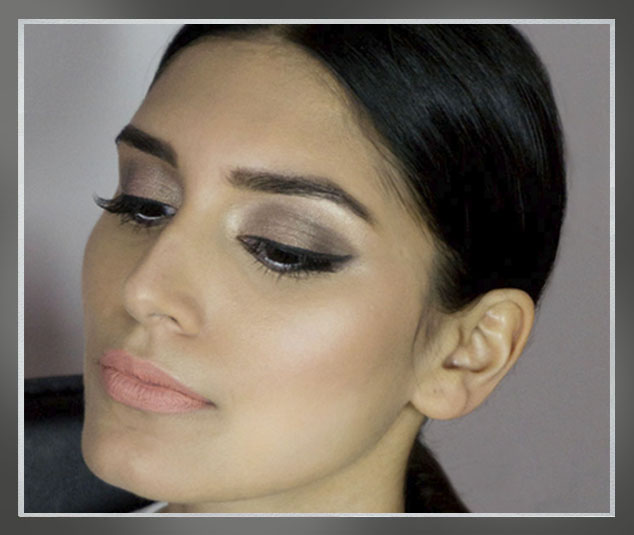 TOP TIP – Apply liquid highlighter gently with a beauty blender so avoid moving the foundation that would have already been applied.
Md Perricone No highlighter, highlighter can be purchased from Lookfantastic and Cultbeauty